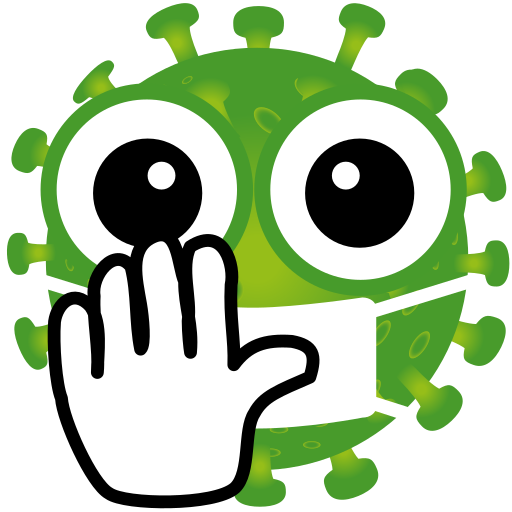 Don't touch your face. This is a key recommendation from health organizations to help prevent the spread of the novel coronavirus COVID-19. But avoiding touching your face is hard!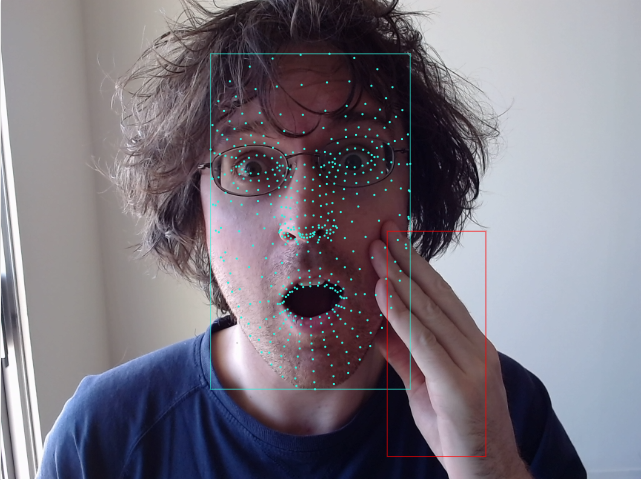 DontTouchFace.com is here to help. It combines the front-facing camera on your computer or phone with advanced machine learning techniques to warn you when you touch your face. This helps you become aware of when you touch your face and reduce how often it happens over time.
So how does it work? It uses computer vision to detect the location of your face and hand and warns you if they intersect. You'll hear a 'beep' making you aware that you're touching your face. Just remember to turn on your speakers or put on your headphones.
No camera data ever leaves your device which is great to preserve your privacy.
DontTouchFace.com was created by Marc Stogaitis and Mimi Sun. We'd like to thank Ann Yuan, Andrey Vakunov, MediaPipe, TensorFlow.js and Google Research for their contributions to open source libraries that we used in this project.